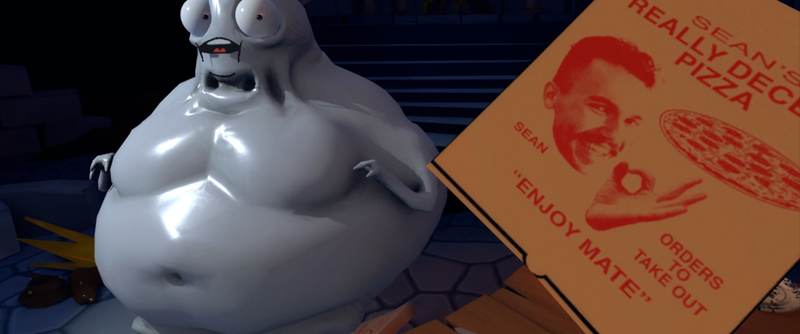 Let's Play Accounting+ Full Playthrough + Secret Level (HTC Vive)
Let's Play Accounting+ Full Playthrough + Secret Level (HTC Vive)
Now Accounting+ is now available on the PC VR platforms, so why not let's take a look at what this extended release of the game brings to the table. This is the complete playthrough + the secret level (Devil Summon).
I did play Accounting on the HTC Vive as one of my first experiences with the Vive at home, and was left with that WTF I have just played feelings? But, in a good way. You can see that here: https://youtu.be/hG8AhKhHFn0
If you like this video please leave a comment and hit that like button, and if you want to keep up to date with my VR content, please hit that subscribe and notification button.