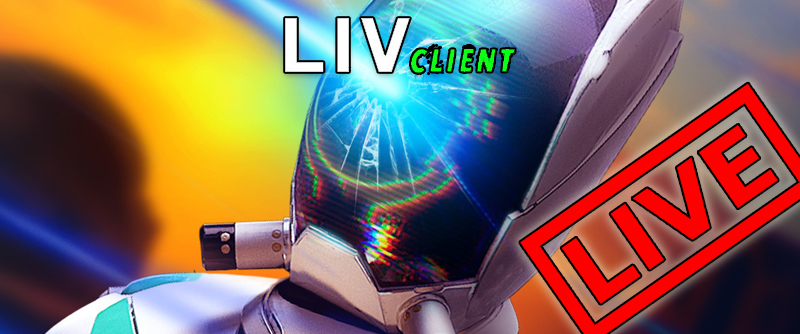 Skyfront VR: Mixed Reality Testing / HTC Vive Live Stream
Skyfront VR: Mixed Reality Testing / HTC Vive Live Stream
I do some more Mixed Reality testing, this time for Skyfront VR on the HTC Vive. The mixed reality part of the gameplay is made possible using LIV.
There is some issue with the latency syncing in the mixed reality part, but I have reached out on their discord to try and get this sorted.
If you like this video please leave a comment and hit that like button, and if you want to keep up to date with my VR content, please hit that subscribe and notification button.