Today PQube and developer Inti Creates release the news of the Gal*Gun 2 Doki-Doki VR DLC, and a nice surprise for all the games fans… it is already available.
The Doki-Doki DLC fine-tunes every aspect of Gal*Gun 2 for virtual reality from the first-person shooter to interacting with the games characters. Gal*Gun 2 Doki-Doki VR DLC is now exclusively available on Steam for compatible VR systems for 4.99 GBP / 5.99 EUR / 6.99 USD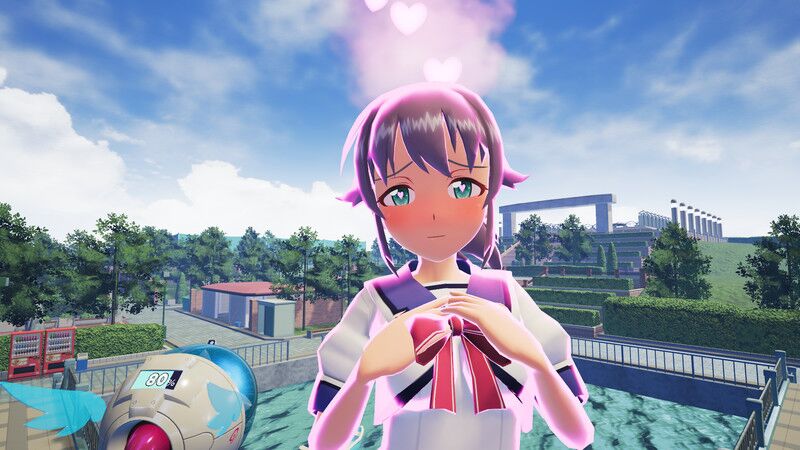 Shortly after Gal*Gun 2's opening, when tasked with helping an angel rid an academy of demon menaces, you suddenly find yourself irresistible to almost everybody around you. Are you able to fend off your suitors and halt a demonic invasion, or will you ultimately succumb to the relentless barrage of kisses and love-letters coming your way?
Whether it's protecting girls from waves of demon attacks in Defense Missions, sniffing out lost and stolen items in Search Missions or exorcizing demons in Doki Doki Mode, the VR version of the most recent fan-favourite romance-shooter formula is the ultimate intimate experience!