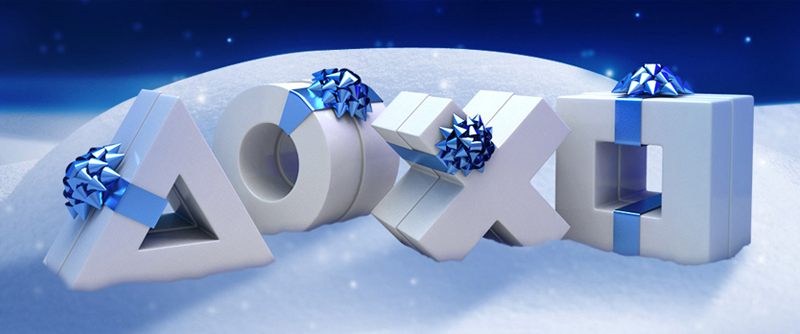 PlayStation VR January Sale Now On
PlayStation VR January Sale Now On
With Sony's headset hitting the 3 million sold mark over this year, I think it is safe to say some more will have been added to the sales number over the festive period. The PlayStation Store January Sale is now taking place and many PlayStation VR games available at a good price.
With this in mind and with new users, here are our stand out titles;
Resident Evil 7: £12.99 (35% off)
ASTRO BOT: Rescue Mission: £19.99 (42% off)
SUPERHOT VR: £12.99 (35% off)
Moss: £14.99 (40% off)
Firewall Zero Hour: £15.99 (36% off)
Arizona Sunshine: £9.99 (69% off)
Robinson The Journey: £9.99 (78% off)
Until Dawn Rush of Blood: £7.99 (50% off)
The Elder Scrolls v: Skyrim VR: £19.99 (58% off)
Thumper: £5.79 (63% off)
Statik: £7.99 (50% off)
The Lost Bear: £3.29 (58% off)
There is many other awesome games in the sale, so make sure to check the full sale out and grab yourself a bargain. For all the VR deals visit this page on the Steam Store.
The sale is currently running and will end 18th January 2019.