Creed II is due arrive in theatre later this month, and the game tie-in Rise to Glory was released a couple of months ago from Virtual Reality developer Survios. So, with the release of the movie, we are seeing the game receive an update.
The new movie will see Adonis Creed face of against his old Gym rival Danny Wheeler as the lead-up to taking on Viktor Drago, so the Ivan Drago, the boxer who killed Adonis's father Apollo in an exhibition bout.
With this in mind the new free update will give players chance to either play as or against both Danny Wheeler and Viktor Drago in both PvP and Freeplay modes.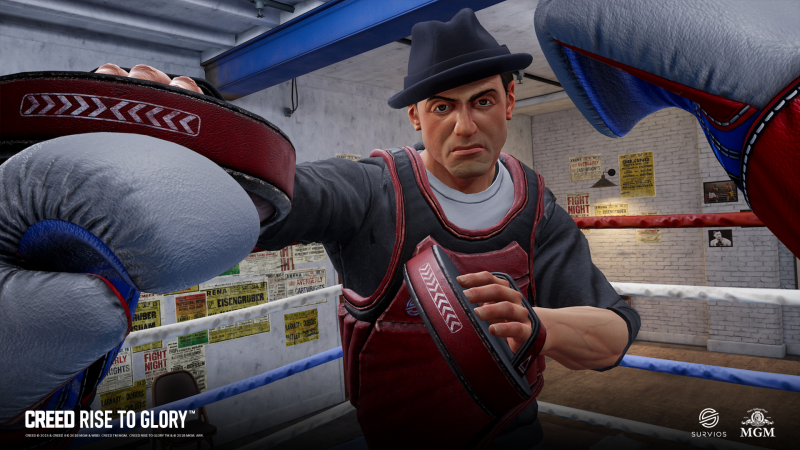 The VR Realm reviewed Creed: Rise to Glory on its release and said the following;
Not only does it bring a short but acceptable campaign and a multiplayer mode, it also brings a boxing gym to your home full of mini-games that can easily be a daily workout. If you want a great boxing simulator or even a workout for your day-to-day life, this should be high on your purchase list.
You can read the full review here
This update will be available on 27th November 2018, and will available on the Steam, Oculus Store and PlayStation VR. So, make sure to get your training in with Rocky for your date with Danny and Viktor.