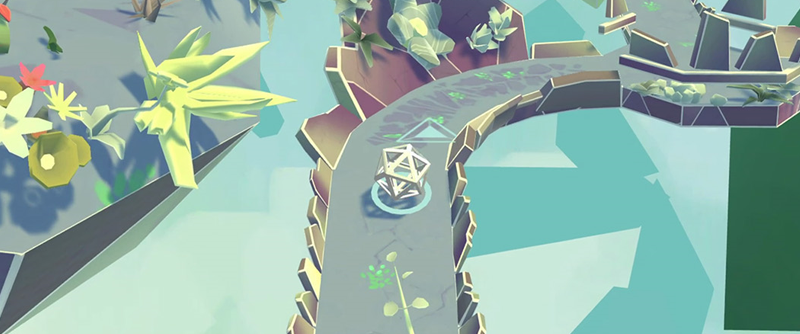 Video: First Look at Arca's Path VR (PlayStation VR)
First Look at Arca's Path VR (PlayStation VR)
In this video I take a look at first twenty minutes of Arca's Path on the PlayStation VR. Although the pre-release footage can be up to 30 minutes long, I did not want to spoil too much of the game.
I still get that feeling of Marble Madness, which is a great thing. I also mention my EGX 2018 (link below) that the slowing and stopping had a mixed response time, but it seems that is not the case with the full release.
Arca's Path VR is being released on December 4th 2018 on PlayStation VR, Oculus Rift, Oculus GO, HTC Vive, HTC Vive Focus, Samsung Gear VR, and Windows Microsoft Mixed Reality.
If you like this video please leave a comment and hit that like button, and if you want to keep up to date with my VR content, please hit that subscribe and notification button.