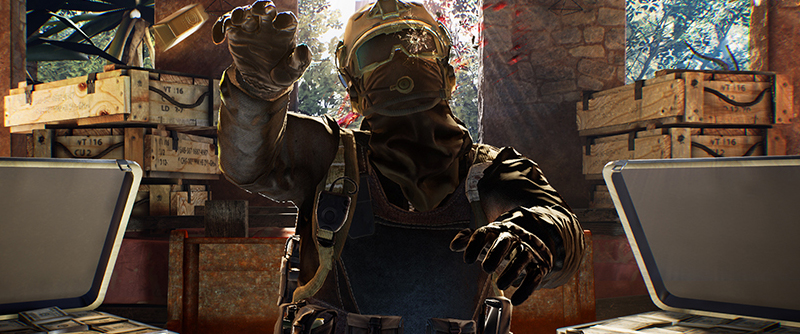 Video: Hands-on with Contractors VR (HTC Vive)
Hands-on with Contractors VR (HTC Vive)
Hands-on with Contractors VR on the HTC Vive. Lets take a look at what this game offers. I also take a look at the Gunstock support.
Also available on Oculus Rift and Windows Mixed Reality.
If you like this video please leave a comment and hit that like button, and if you want to keep up to date with my VR content, please hit that subscribe and notification button.