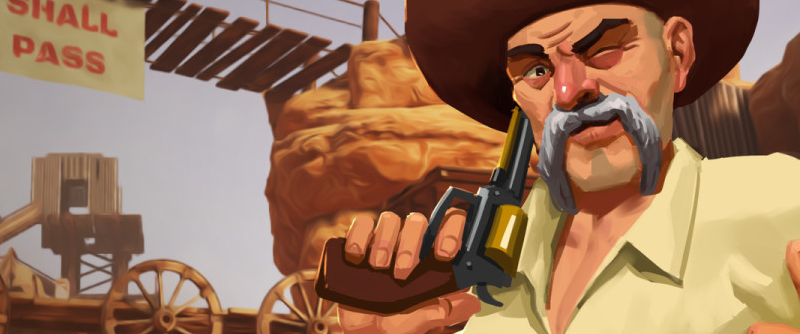 Video Review: Guns'n'Stories: Bulletproof (PSVR)
Guns'n'Stories: Bulletproof Review (PSVR)
Guns'n'Stories: Bulletproof Review on PlayStation VR. Let's take a look at what the game offers.
PlayStation VR exclusive.
If you like this video please leave a comment and hit that like button, and if you want to keep up to date with my VR content, please hit that subscribe and notification button.
For the purposes of transparency, this review was created using a code provided by the company or their respective PR company. The use of a review code does not affect my judgement of the game.