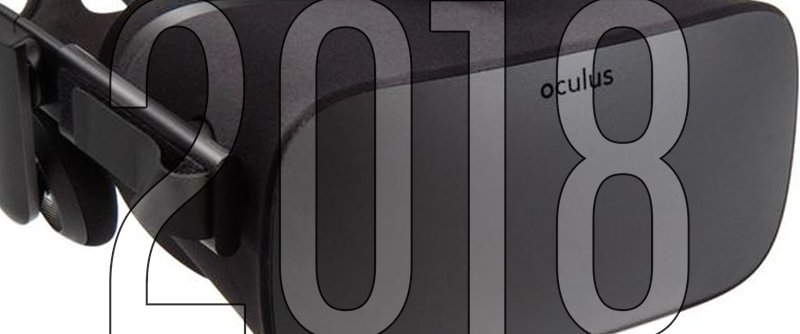 Top Five Oculus Rift Games of 2018
Top Five Oculus Rift Games of 2018
2018 was a solid year for Oculus Rift. So, let's take a look at what were my top five games of 2018.
Please note this game is based on the games I have played personally. I never got chance to play them all.
If you like this video please leave a comment and hit that like button, and if you want to keep up to date with my VR content, please hit that subscribe and notification button.